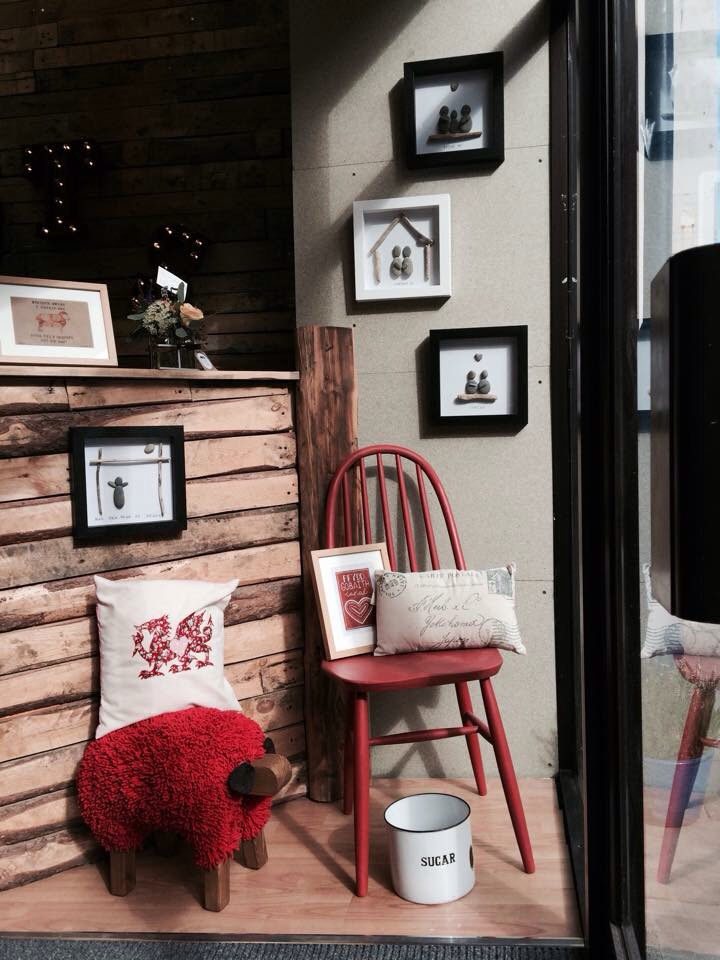 We've been on some exciting road trips recently to deliver BODOLI frames to shops across Wales.
BODLON described as the best place to meet / eat / shop in Cardiff. Based in the centre of Whitchurch, attracts customers from all over including some celebrities such as Mathew Rhys and talented harpist Catrin Finch. They sell a range of beautiful Welsh gifts and home ware, so next time your in Cardiff make sure you call in with them. www.bodlon.co.uk
Lowri Steffan has re opened Dots in Aberystwyth. Many excited local shoppers cannot wait to see this fantastic shop re open. Dots opened it's doors today. There is a huge range of BODOLI frames to be on display within the shop, and we are looking forward to promote our Wedding Signing frames their too. Dots offers wedding styling and has wedding items available to hire. www.stiwdiodots.co.uk
I wonder where our next road trip will take us?